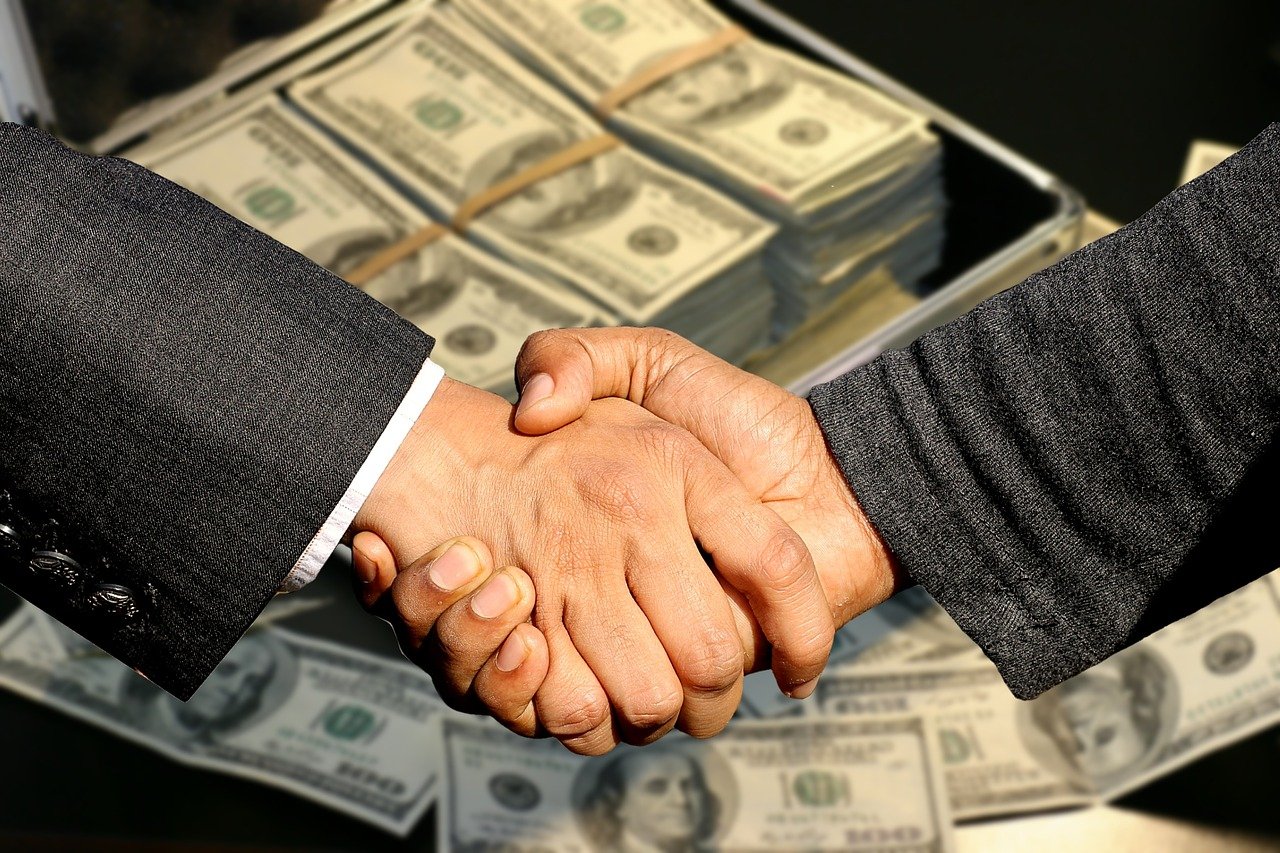 Successful Salary Negotiations
You've been offered the job. Congratulations!
Receiving the offer is awesome, but ensuring you are paid what you deserve is critical.
Employers offer what is best for them and negotiate with their interests in mind, not yours.
In this course you will learn the elements and best practices of salary negotiation that will boost your confidence and focus your approach. Get the terms that are important to you.
Included are handouts to guide you through each step of the process and help you identify your priorities.
Let's get started!
Available in days

days after you enroll

Salary Negotiations-Close the Deal With Confidence
Hi I'm Cathy Lanzalaco
CEO of Inspire Careers LLC, Certified Professional Career Coach
and Certified Professional Résumé Writer.
Thanks for joining me for the course
Salary Negotiations: Close the Deal with Confidence
A 3x career changer with 15+ years of experience in human resources, I provide insights and strategies that help my clients land jobs and create careers they love quicker than going it alone. 
Your results-oriented, keyword rich résumé and your high-impact job search got you an interview with your dream company and now you've been offered the job. Congratulations!!
Strategy and planning are key to successful salary negotiations and I will share many resources with you throughout this course to empower you to secure the salary you deserve.
Learn the the best ways to negotiate your salary and other elements of your total compensation package. Don't leave money on the table and regret it every day for the rest of your career.
I'm honored to be part of your journey.
Let's get started!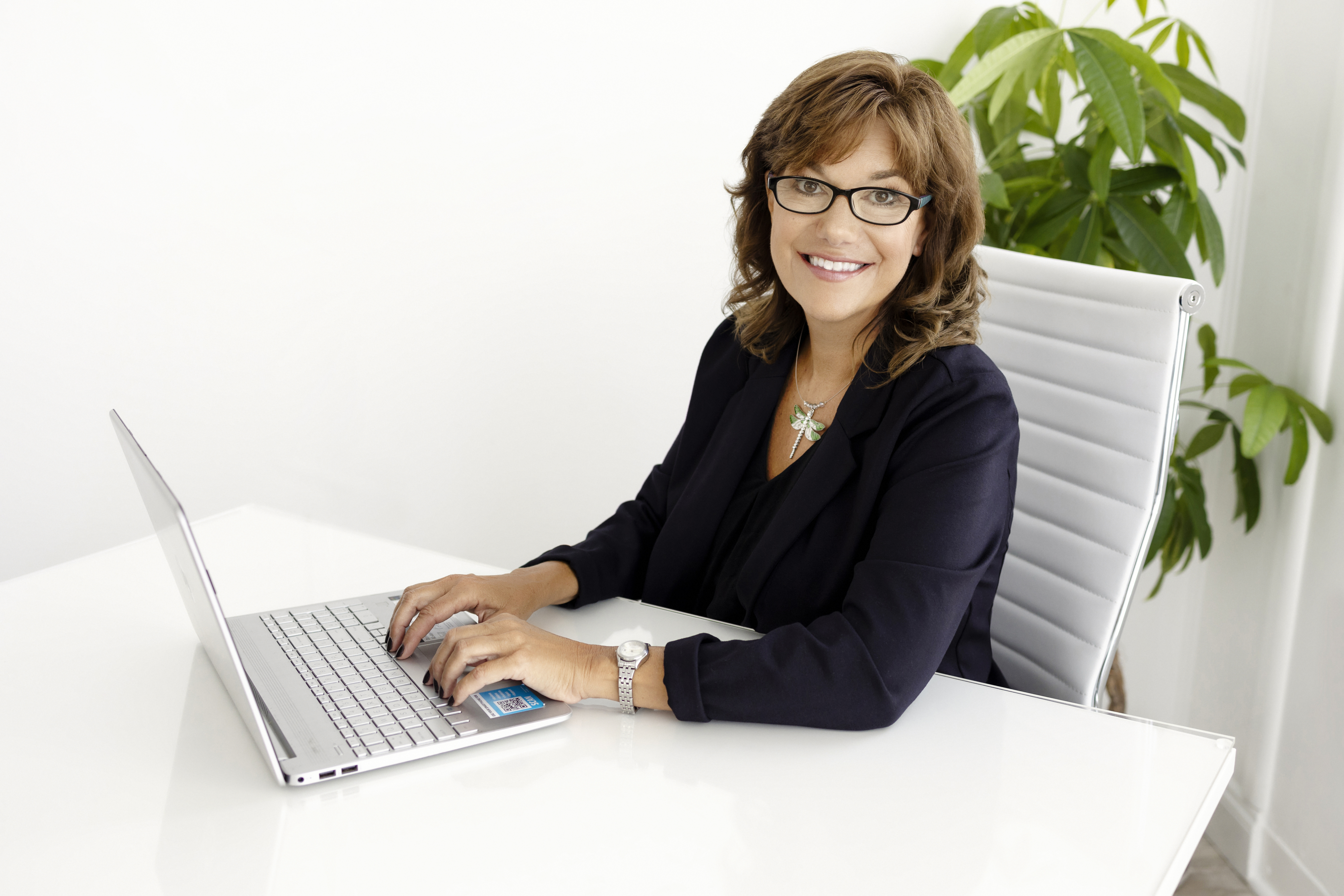 Check out the other courses available in the Inspire Careers Career Coaching School
and take control of your destiny today.


Check your inbox to confirm your subscription